Monday, July 23, 2007
Give to the Silky Pony
Hi, My name is John Edwards. Can you spare $400 for a new haircut?
Mr Minority
Labels: Silky Pony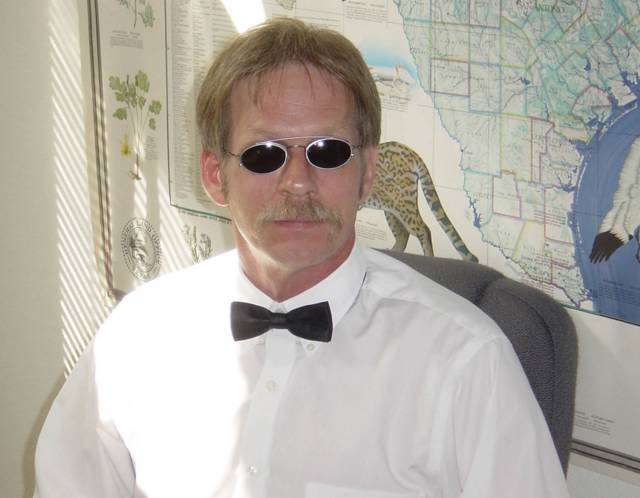 Mr Minority

Mr M's Bio & Pics
My Fors and Againsts
Terms & Dictionary
E-Mail Me:
Mr Minority
Previous Posts
My Best of Rants:
BlogRolls & News Links
Daily News Reads
Mr M's Blog Roll
And My Blog Mother

AoS MoronBloggers

Iraqi BlogRoll
Slammer of Those Kool-aid Drinking, Foaming at the Mouth, Leftist Idiotarians at the DU

"streetcow - guaranteed quickest daily waste of time on the web"
Proud Member of the

<! End of CENTCOM -->



Recipes To DIE For!!


Steve Sez: "Buy My Book or the Cat Gets one in the Head!!"


Proud Member of the Alliance
Glenn Reynolds Says: "I wanted to touch Mr Minority's puppy, but he slapped my hand"

Religious Sites:




Anti-sHillary Clinton Sites: